CIVIL ENGINEERS AND SURVEYORS
Northern California's leader in creative solutions for school facilities and other mid-sized projects.
Please help us with our virtual food drive for Second Harvest Food Bank of Silicon Valley.
We will match every dollar you donate until we reach our goal of $20,000. Thank you!

Our Mission
To provide a positive atmosphere to encourage growth and well-being among our clients, associates, and employees. We use our business and engineering expertise and experience to provide exceptional value and innovative, cost-effective solutions for our clients and community.

Our Experience
Our experience spans thousands of projects from over 40 years in business.

We have seen all types of projects, big and small, and probably have experience working on projects just like yours.

Our Vision
Recognized as the best local civil engineering and surveying company in the eyes of our customers, employees and community. Our passion is to deliver exceptional value to our customers through innovative, cost-effective and responsible solutions.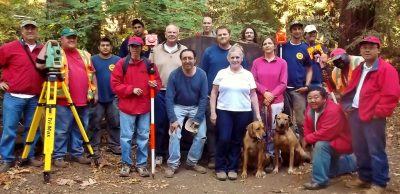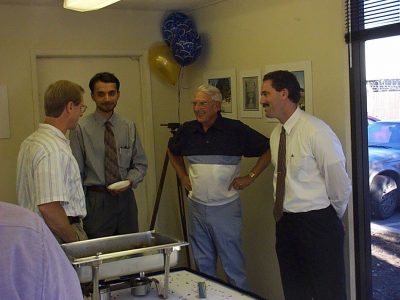 SINCE 1978

Our goal then and now is to provide quality on time projects.
In 1978 Mr. Clifford Underwood founded the company. Mr. Frank Rosenblum joined in 1984, becoming the President upon Mr. Underwood's retirement in 1992. In 2004 Mr. Dave Voorhies joined as a Principal Engineer. In 2006 Mark Sorenson joined as Senior Associate Engineer. Additional key personnel include civil engineers, land surveyors, technicians, computer drafters, field survey crews, and clerical staff.
Additional key personnel include design engineers, computer drafters, field survey crews and clerical staff.
We have completed various projects in the Private, Public, and Residential Sectors
Posts from our official Newsletters are featured below.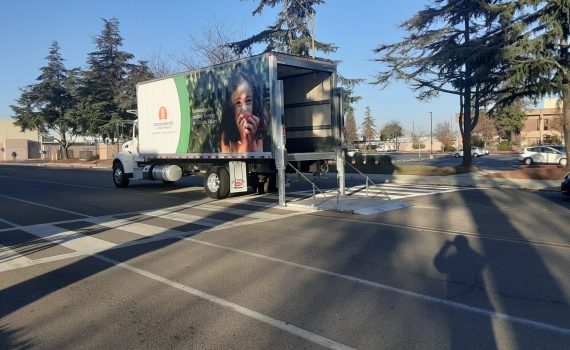 During the month of December 2020, the employees, friends, and families of Underwood & Rosenblum, Inc. donated over $10,000 to Second Harvest Food Bank...
Read More
Do you have a project to discuss with us?