Full service civil engineering and surveying solutions
Creative Solutions Provider
One of the largest civil engineering firms in Silicon Valley, U&R provides creative solutions for projects of all sizes and throughout numerous markets. U&R serves as the primary civil engineering and land surveying consultant for many land developers, architects, school districts, commercial and residential builders.
Founded in 1978 by Mr. Clifford Underwood, U&R began as a provider of civil engineering services for local municipalities. Mr. Frank Rosenblum joined the company in 1984, later becoming President in 1992. The firm expanded by adding land surveying services and making strategic hires in key leadership positions. Through our dedication to customer service, U&R has grown to be a market leader and trusted engineering and surveying resource in Northern California. This growth has been achieved through the talented personnel at U&R including civil engineers, design engineers, land surveyors, project managers, technicians, computer drafters, field survey crews, and support staff.
Dedication to Community Service
With experience in over 60 school districts as well as numerous municipalities and community-related organizations, U&R believes in supporting the community in order to provide more opportunities for the individuals within it. Committed to public service, each year U&R takes on at least one large pro bono project. In recent years we have donated our services to entities including the California State Parks, US National Parks and Peninsula Open Space Trust. We also support community initiatives and organizations including Viva Calle SJ and Second Harvest Food Bank.
The U&R culture of old-fashioned honesty, hard work and responsibility paired with state-of-the-art technology has supported our growth and high level of service over the past 40 years. One of the first area civil engineering and surveying firms to embrace Computer Aided Design and Drafting (CADD), we continue to use the latest surveying, computer and software technology to provide accurate and fast client service.
Understanding Big Picture Goals, Down to the Last Detail
Clients hire U&R to solve project challenges by understanding every detail. We go above and beyond with a strategic eye on overall project goals and the impact of our engineering solutions. Projects of all sizes are planned and managed by a senior team member, ensuring the highest level of expertise and service. Projects at all stages benefit from our experience, knowledge and out-of-the-box problem-solving creativity.
U&R principals bring over 30 years of professional experience, education and licenses in the field. Our skilled professionals specialize in the Silicon Valley area, providing not only local knowledge but also key local relationships to ensure project success. When textbook civil engineering and surveying answers aren't enough, clients can rely on U&R to find the right solution.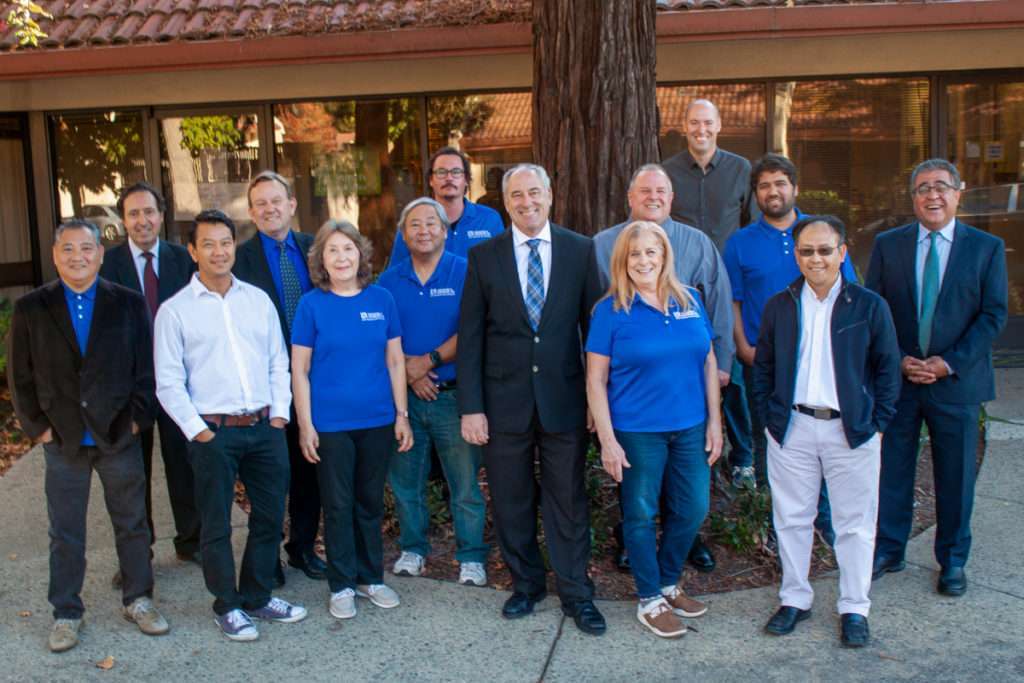 Contact us about your next project.