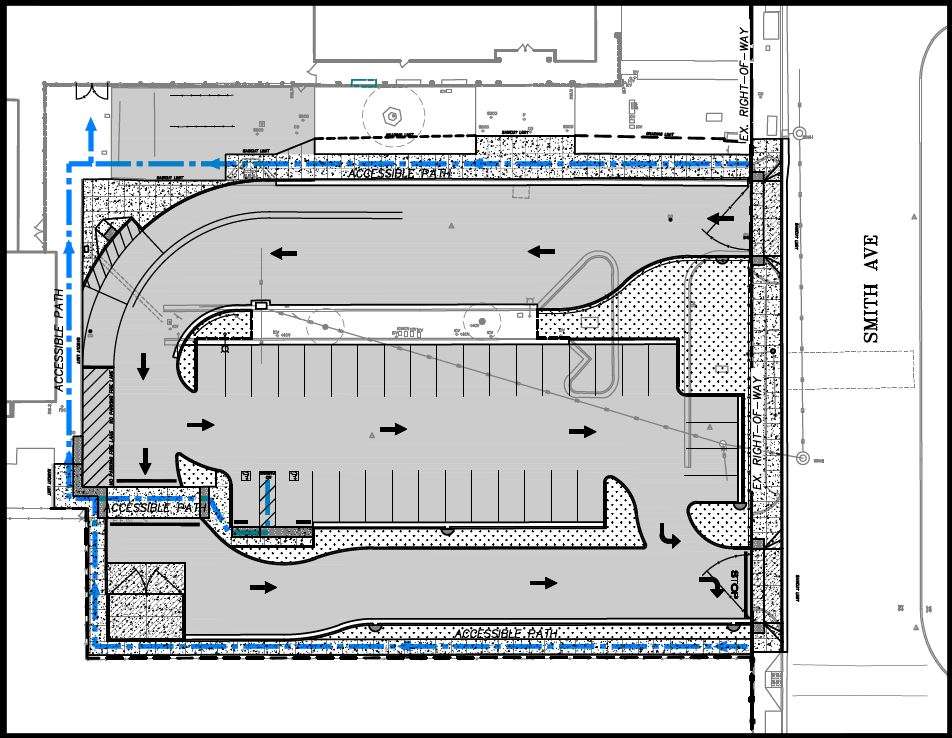 Birch Grove Primary School
U&R revitalized and optimized an existing parking lot to enhance safety during pick-up and drop-off, streamline traffic flow, and improve parking accessibility.
This reconstruction project incorporates modern design, technology integration, and sustainable elements to create a safer, more efficient, and user-friendly parking environment. U&R worked closely with Newark Unified School District staff and the school's teachers and parents to design, engineer, and obtain permitting from the Division of State Architect (DSA)and City of Newark.