Whether your project is large or small, a senior expert at U&R will plan and manage it. At every stage your project will benefit from our experience, knowledge and out-of-the-box problem-solving creativity.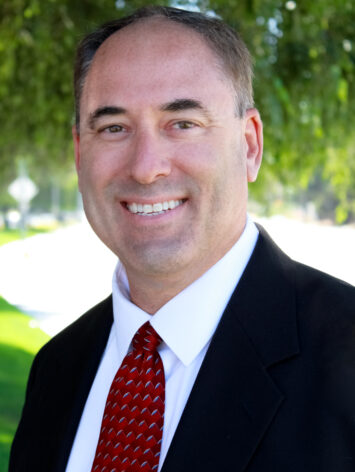 Frank Rosenblum
Principal Engineer / President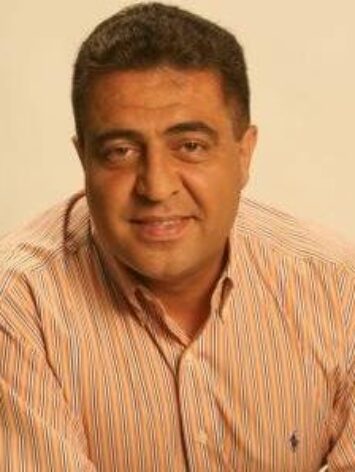 Matt Kamkar
Principal Engineer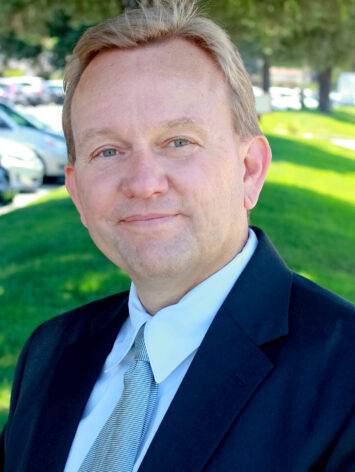 Mark Sorenson
Senior Associate Engineer
Your team biography text.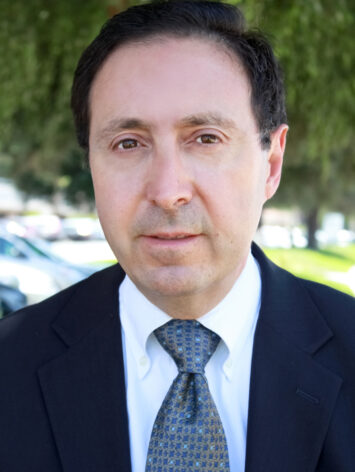 Teodoro "Theo" Martinez
Associate Land Surveyor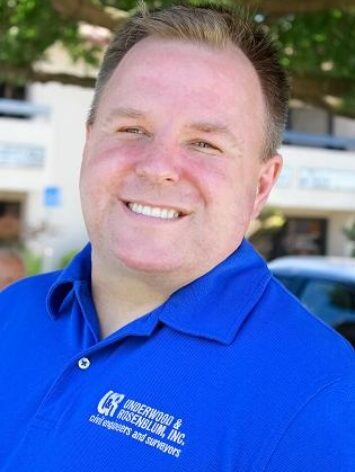 Chris Rudd
Associate Land Surveyor
Do you want to discuss your next project with us?